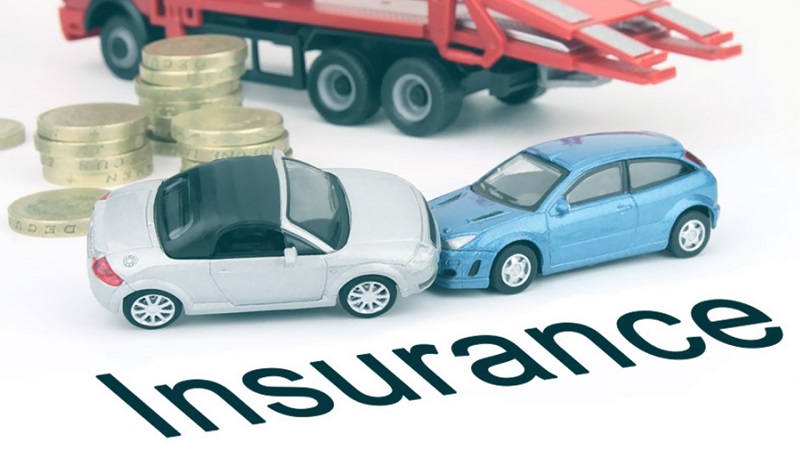 The advent of technology is driving the consumers to purchase almost everything from a pin to a plane online. What do you do when you need to purchase a car? Logically, you talk to your friends and family, get reviews about various brands. You may also look up the features of various cars online, comparing the price versus benefits of the options that suit your needs. Traditionally, you may also visit the stores directly and compare the brochures.
Buying a car insurance policy is not different from this.
So, why should you compare insurance plans online? Let us take a look at 6 benefits of comparing the car insurance plans online:
Convenience
The biggest advantage of doing almost anything online is a one-word answer – convenience! Instead of roaming around in the scorching heat, going from store to store collecting brochures, why not sit at the comfort of your home and get all information in one click?
24*7 availability of information
Whether we talk about collecting information on various car insurance plans or talking to a customer representative, all services are available online for 24 hours, 7 days a week, 365 days a year! Doesn't it sound easy?
Client reviews/testimonials
It is human nature to get reviews about a product from people who have purchased it before. It gives more confidence towards the brand. When you search for reviews online, it opens you up to a wide network of customers who have "been there, done that" before you! Look up google reviews, social media comments, and you won't need to talk to that neighbor of yours for any further information.
Discounts
Comparing car insurance online gives you an added advantage of comparing the discounts or offers from different companies.
Best coverage benefits
The primary benefits of almost all insurance plans are similar. However, some companies may offer value-added or add-on benefits, which make that policy better than others. Thus, you can choose a more comprehensive policy by comparing car insurance plans online. For example, Bharti AXA offers a comprehensive car insurance policy under one umbrella!
Lower premium
With a varied pricing offered by companies, it is important to compare the different plans to find out which one offers the lowest premium without compromising on the overall coverage of the policy. Comparing plans online helps you select the best deal, giving you value for money.
The best insurance policy is the one that fits your budget, offers comprehensive coverage benefits, and offers after-sales services properly. You can also access a car insurance premium calculation tool online to know how much a particular policy will cost you.
So what are you waiting for? You are just a click away from getting the best deal on your car insurance!