You're reading this article because you're contemplating on whether to get a motorcycle watch or not. Designers are continuously releasing some of the most innovative and unique motorcycle watches. These watches are a must-have for bikers. Unlike with a phone where you have to pull over to check the time, they make checking time easy and convenient on the road.
There are many factors to consider when buying a motorcycle watch. Quality, durability, weight, shock-resistance among others are of utmost importance. So, this article will provide you with a checklist of what you should look out for in your search for a motorcycle watch. Your Checklist to Buying a Motorcycle Watch.


Check the Brand
Usually, bikers looking to buy unique motorcycle watches go for the best brand name. There are many brands out there that continue to produce good and lasting motorcycle watches over the years. One of the many benefits of buying from a trusted watch brand is that you have a guarantee.
If anything happens to your new watch, they can help you fix the problem. If it is unfixable, they can give you another one instead. There's a sense of security that comes with buying motorcycle watches from a tested and trusted brand no matter the cost.


Check The Quality
Quality is most definitely a key factor to consider. You want to buy a watch made of stainless steel. Stainless steel is recommended because of how resistant it is to perspiration from your hand. You may sweat a lot while riding, so stainless steel might last longer. If you can afford a more expensive watch, go for ceramic or titanium watches. These two are the only ones that best stainless steel when it comes to quality.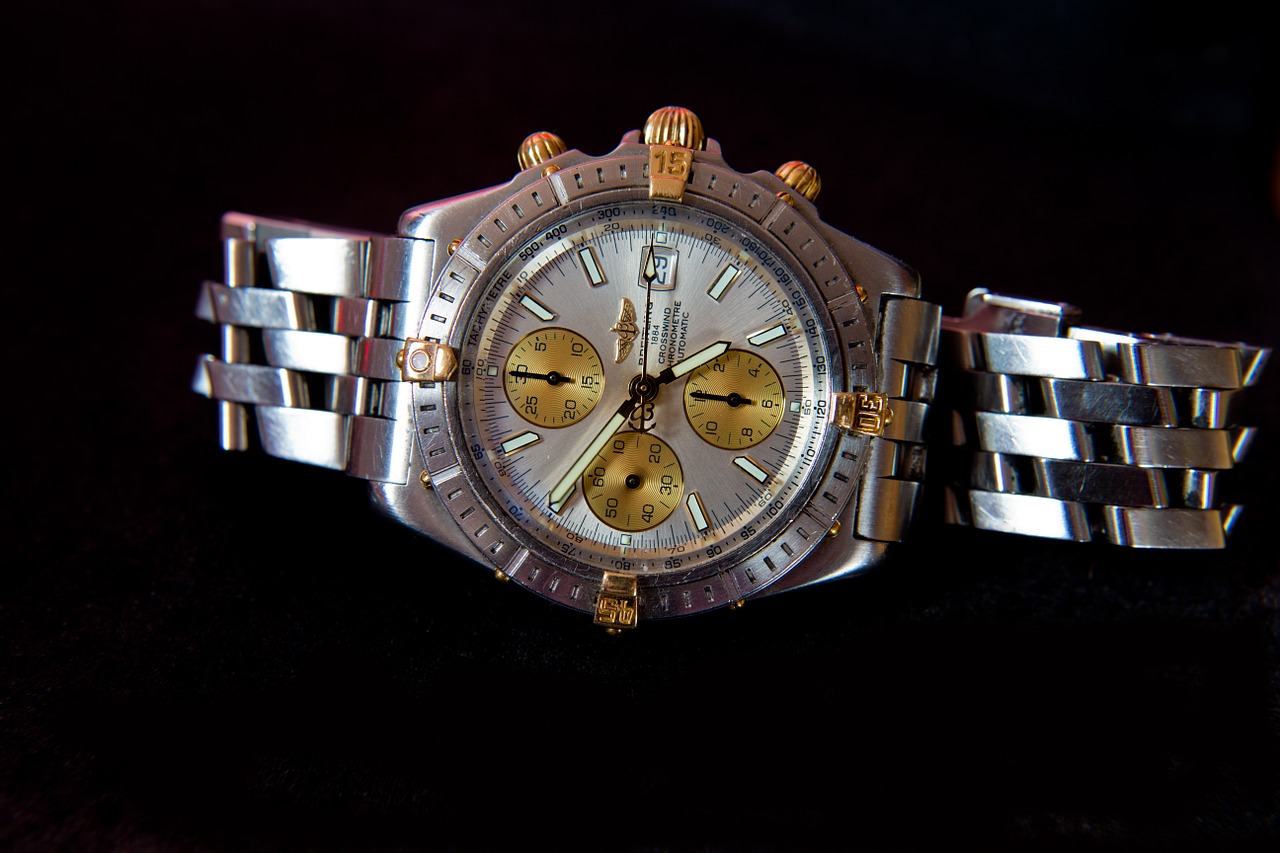 Also, make sure the watch you're getting is shock-resistant. No one hopes to have an accident. However, we cannot predict the future. Hence, a shock-resistant watch will protect the balance wheel from getting damaged in case of a minor accident. How do you know a motorcycle watch is shock-resistant ? Check if it has an Incabloc system. If it has one, you're good to go.

Check Reviews and Get Recommendations
If you're still in doubt, ask questions. Recommendation and reviews make the search a lot easier. Ask other bikers what motorcycle watch is the best option. They'll probably go the extra mile of listing the features of different watches for you if you have a good relationship with them. If you don't have many motorcyclists as friends or acquaintances, use review platforms.
There are many motorcycle watch review platforms on the Internet. The most ideal watches have between 4-5-star ratings. Also, read the comments to make sure they're from actual human beings. The reason is that there are many fake ratings out there by bots. You may also check an independent and unbiased online review for the best watch for motorcycles.

Conclusion
Should you buy a motorcycle watch ? Of course, you should! In addition to the checklist, buy a motorcycle watch that has good finishing and that you can wear when you're not riding. Appearance, they say, matters a lot. You want to buy something you can show off to the world any day and any time.